Art direction and design of volume 73 of the Union Weekly, CSU Long Beach's student-run publication. Issues were designed in less than 12 hours with a budget of $80/week and a small team of volunteers.
Art direction and design: Gabe Ferreira, Brian Mark
Photography: Connor O'Brien
Hear
more from
Gabe's archivist
talk more about this project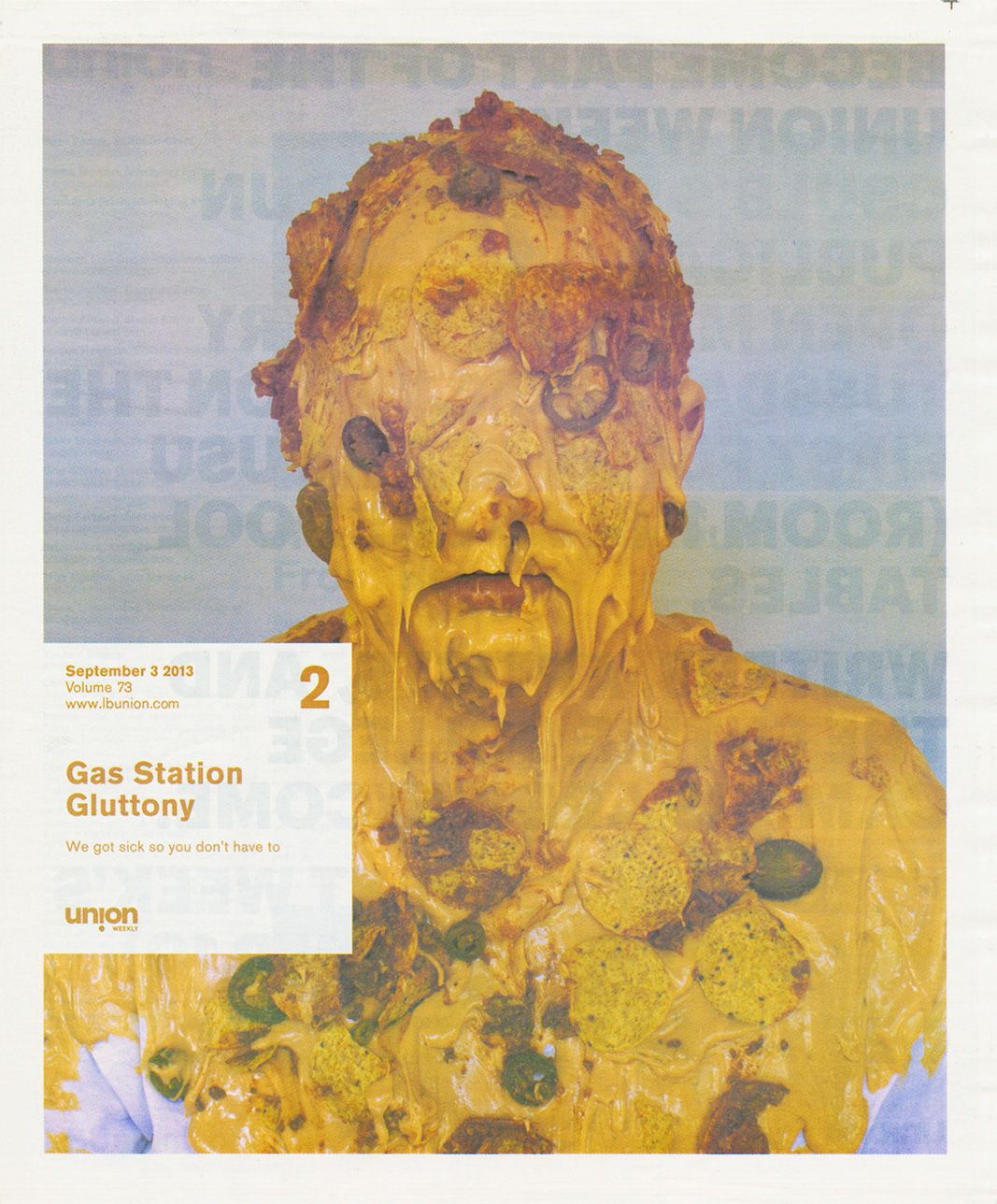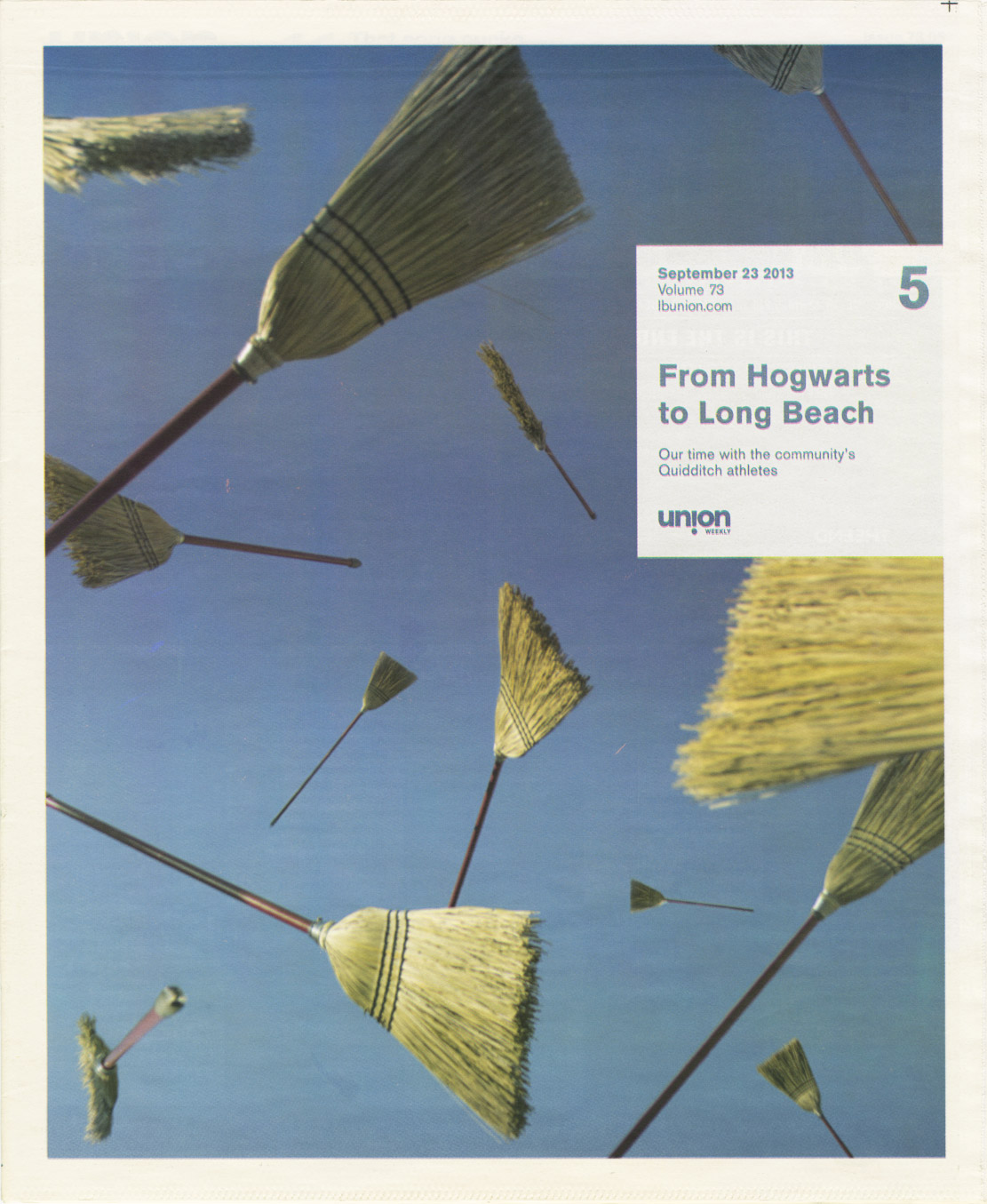 Though the work on volume 73 was more visually successful than previous versions of the magazine, volume 72 did have its highlights — one of which is shown below.