A platform for the public to express its disgust with 2016's most controversial presidential candidate. Visitors have the option to publish their creation directly on Twitter, Trump's favorite social media website.
Live website: poopontrump.com
Hear
more from
Gabe's archivist
talk more about this project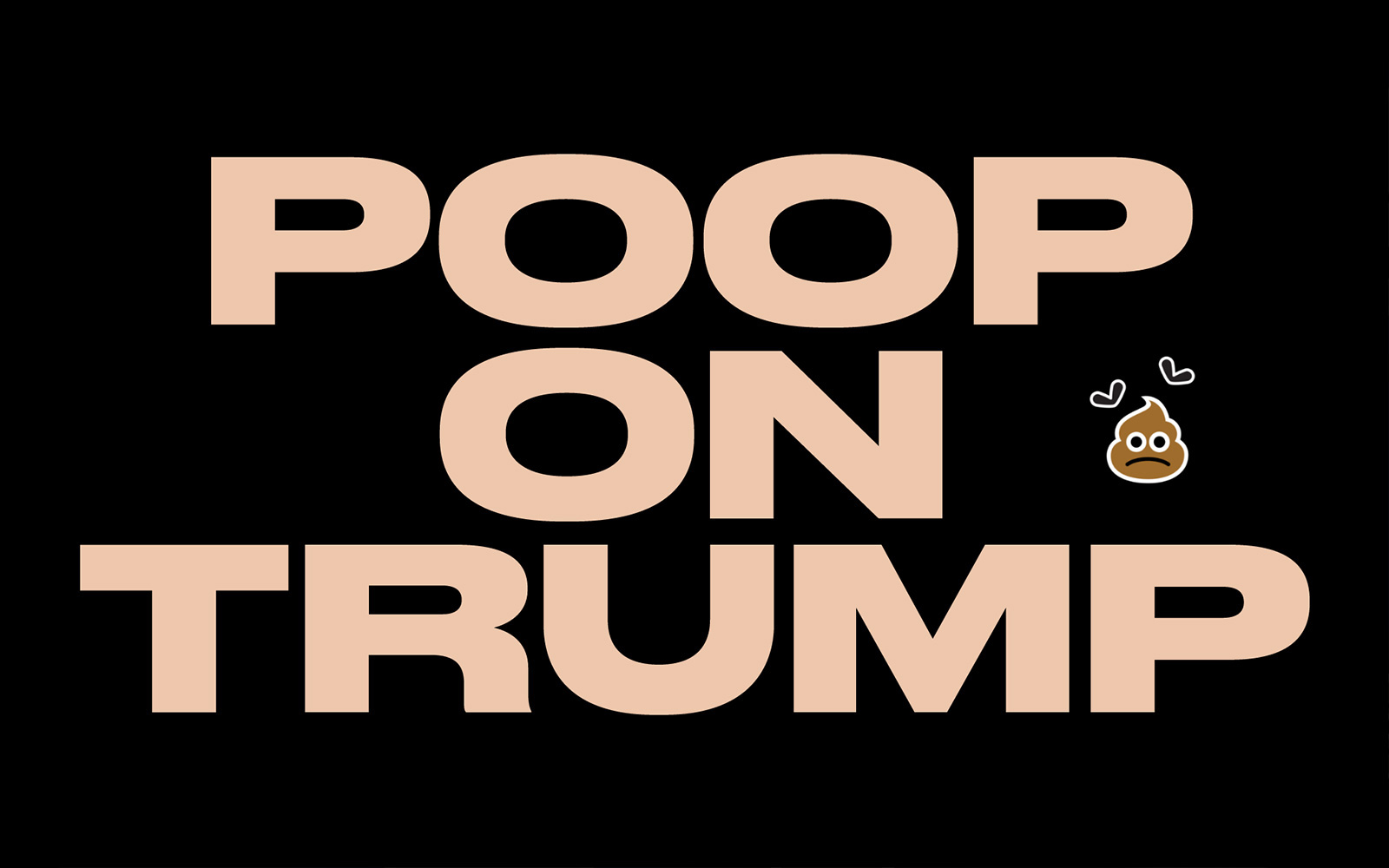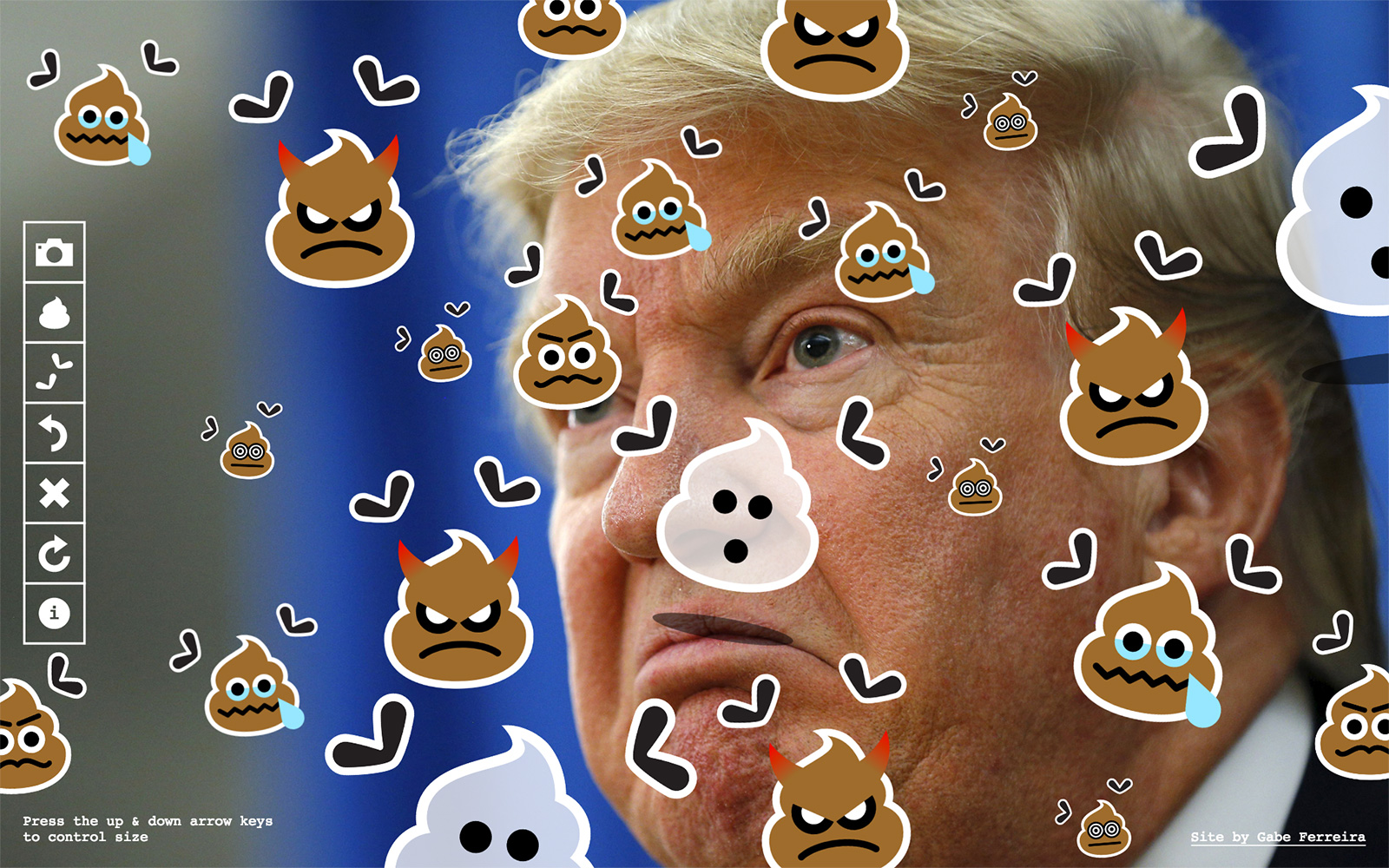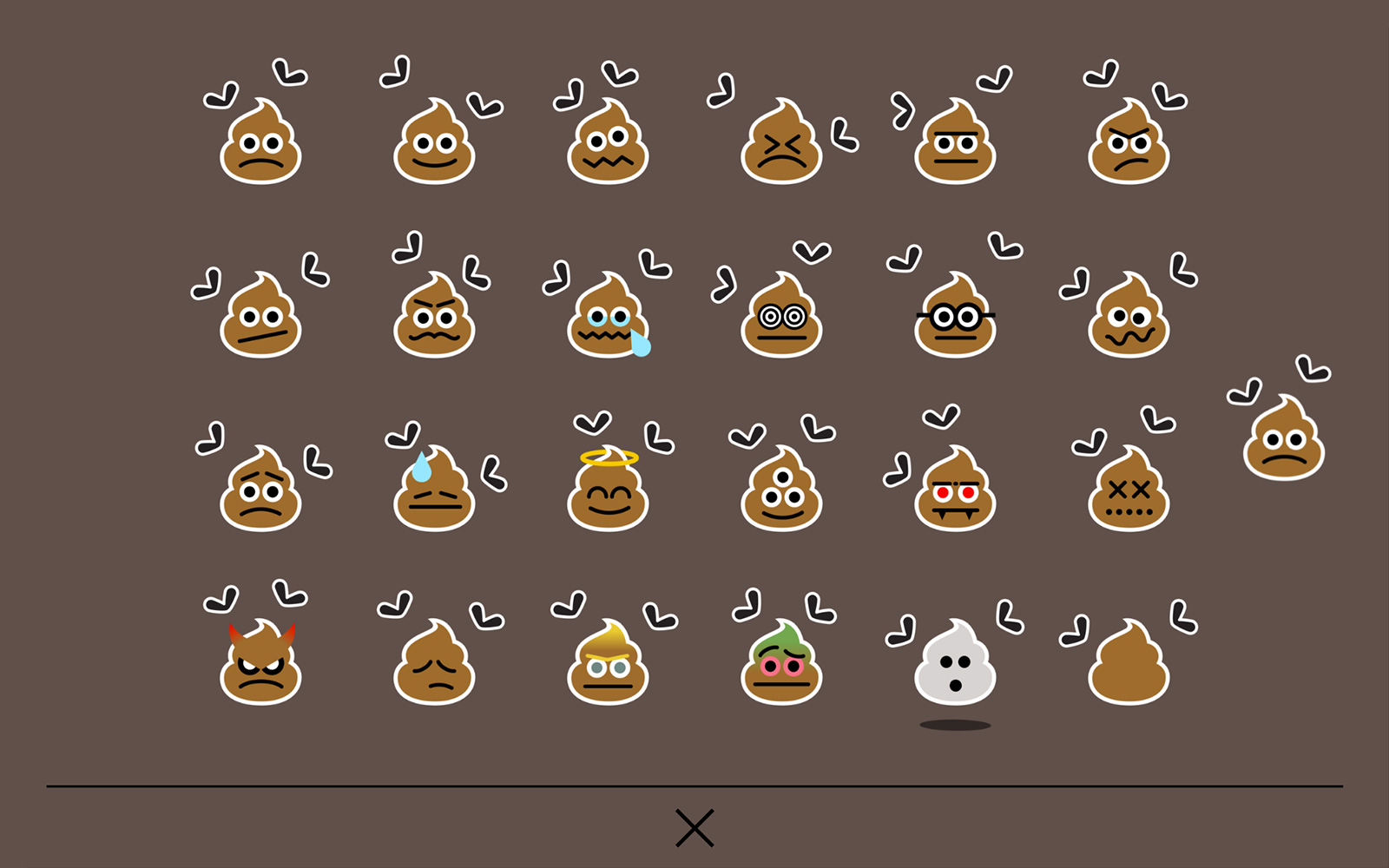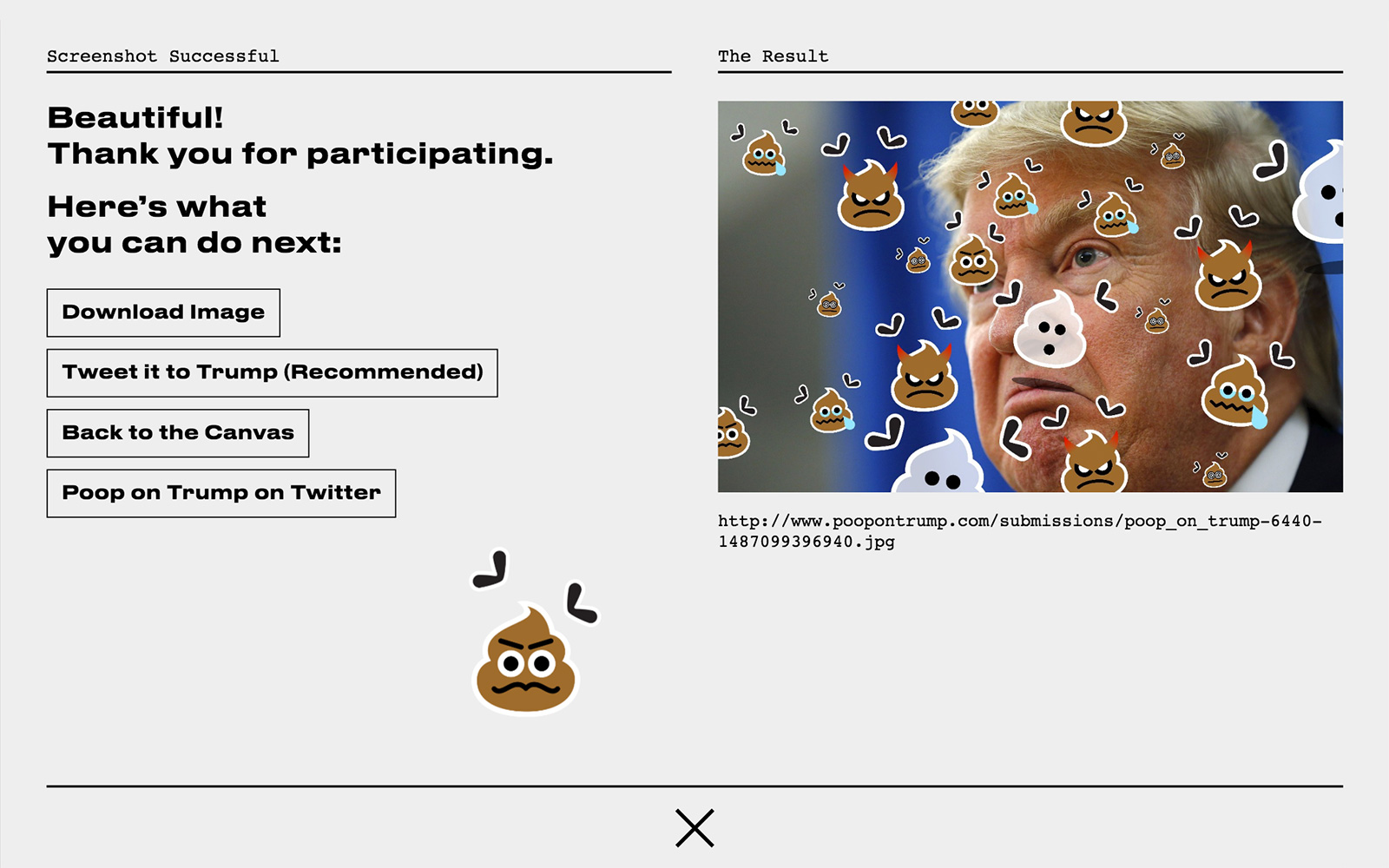 A series of posters announcing the launch of poopontrump.com were displayed in Berlin, London, and Lisbon, and 48 free posters were mailed to project enthusiasts around the world.